When:
7. September 2018 @ 20:30
2018-09-07T20:30:00+02:00
2018-09-07T20:45:00+02:00
---
Horror Vacui // Goth Rock/Post Punk // Italy
↠↠ facebook 
The Bellicose Minds // Dark Post Punk // Portland, OR
The Bellicose Minds come from Portland Oregon where they began playing dark post punk music in the Fall/Winter of 2008/2009. They use big amps and electric drums to create music inspired by rain and clouds. They have toured in the US, Canada, and Europe to support our two main releases.
↠↠ facebook 
Listen: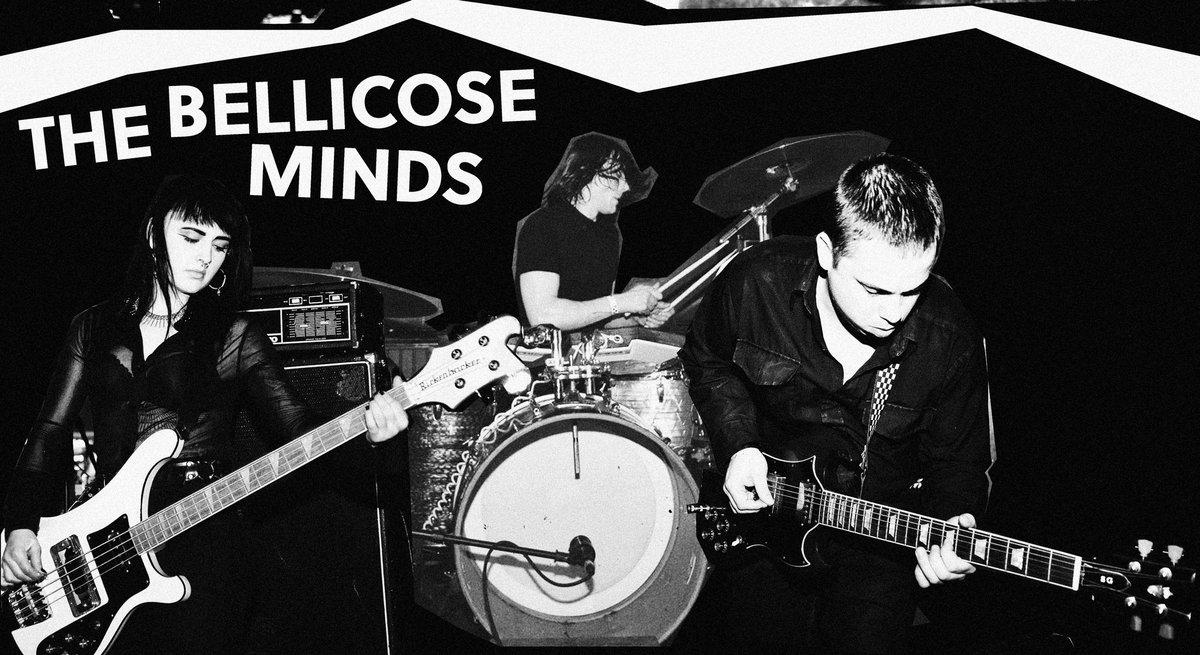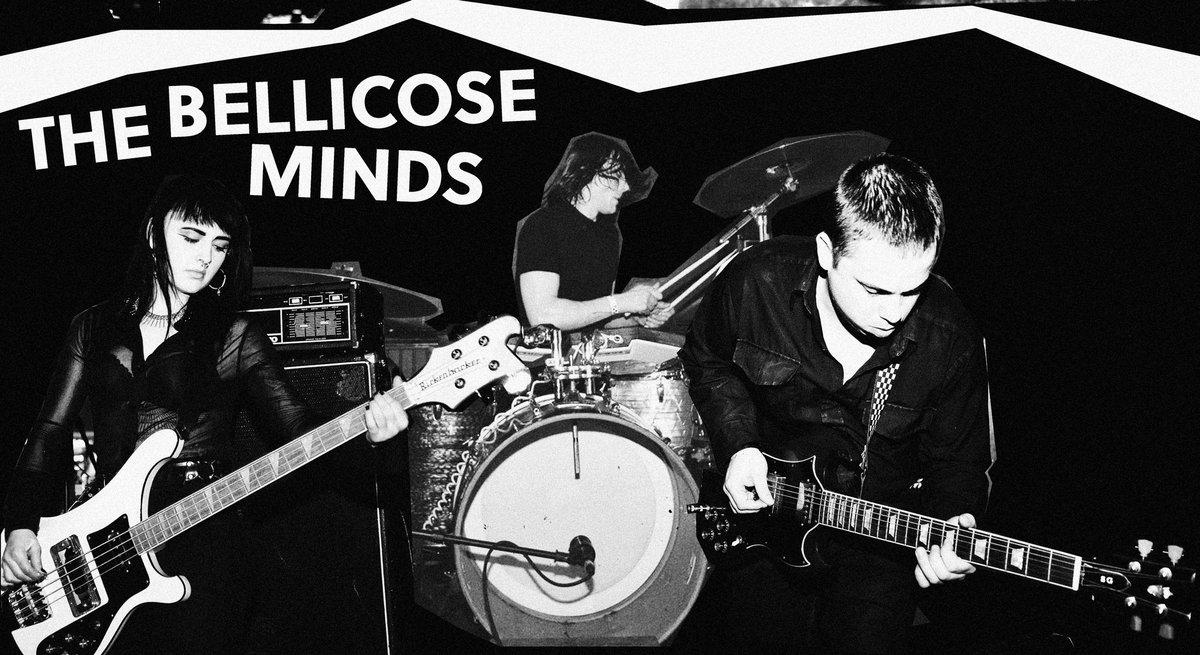 \